True Work -
Creating an
authentic

Business World
True Work Coaching.
For personalities that push their own boundaries.
For teams that want to achieve more together.
For companies that strive for true success.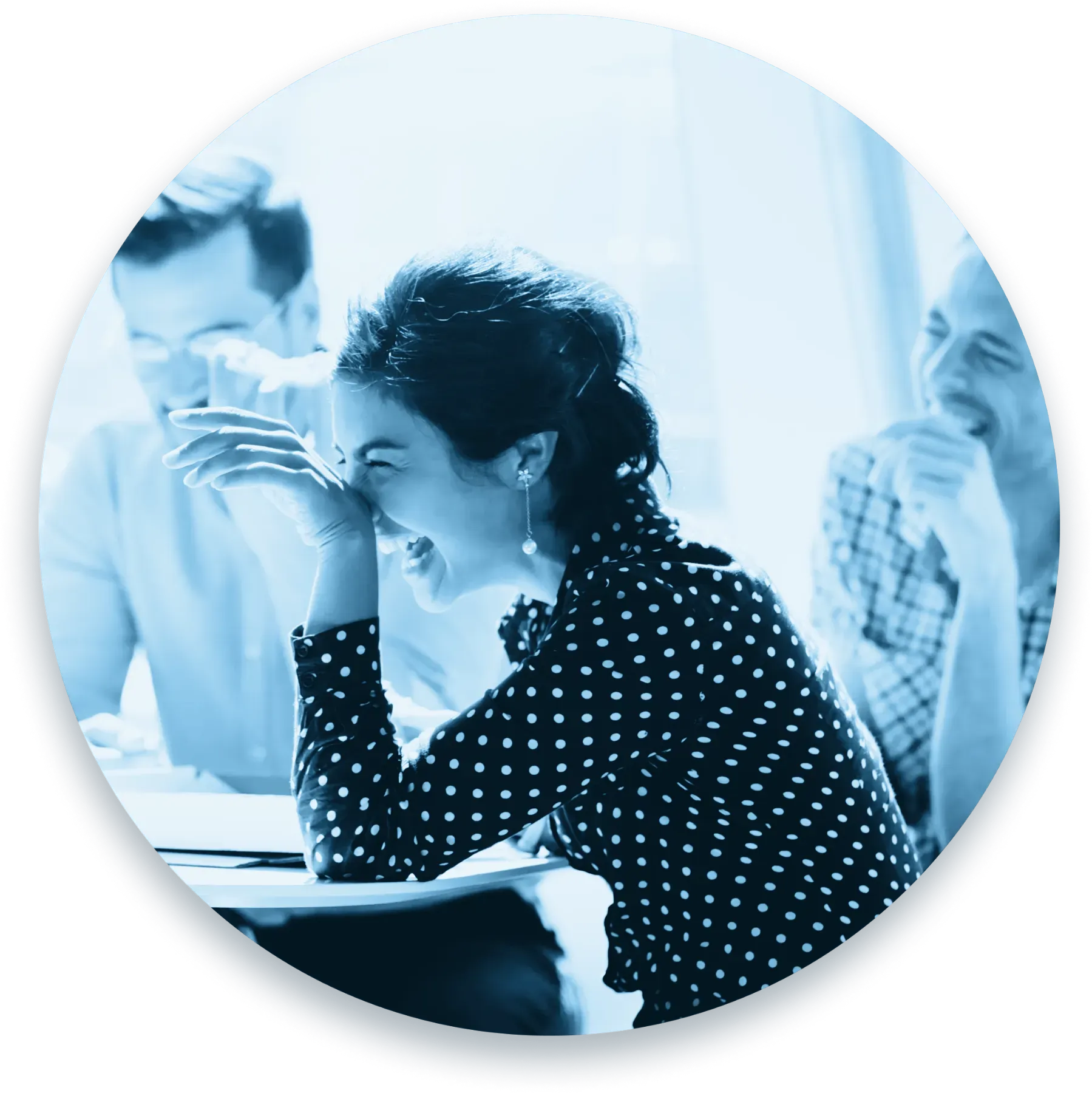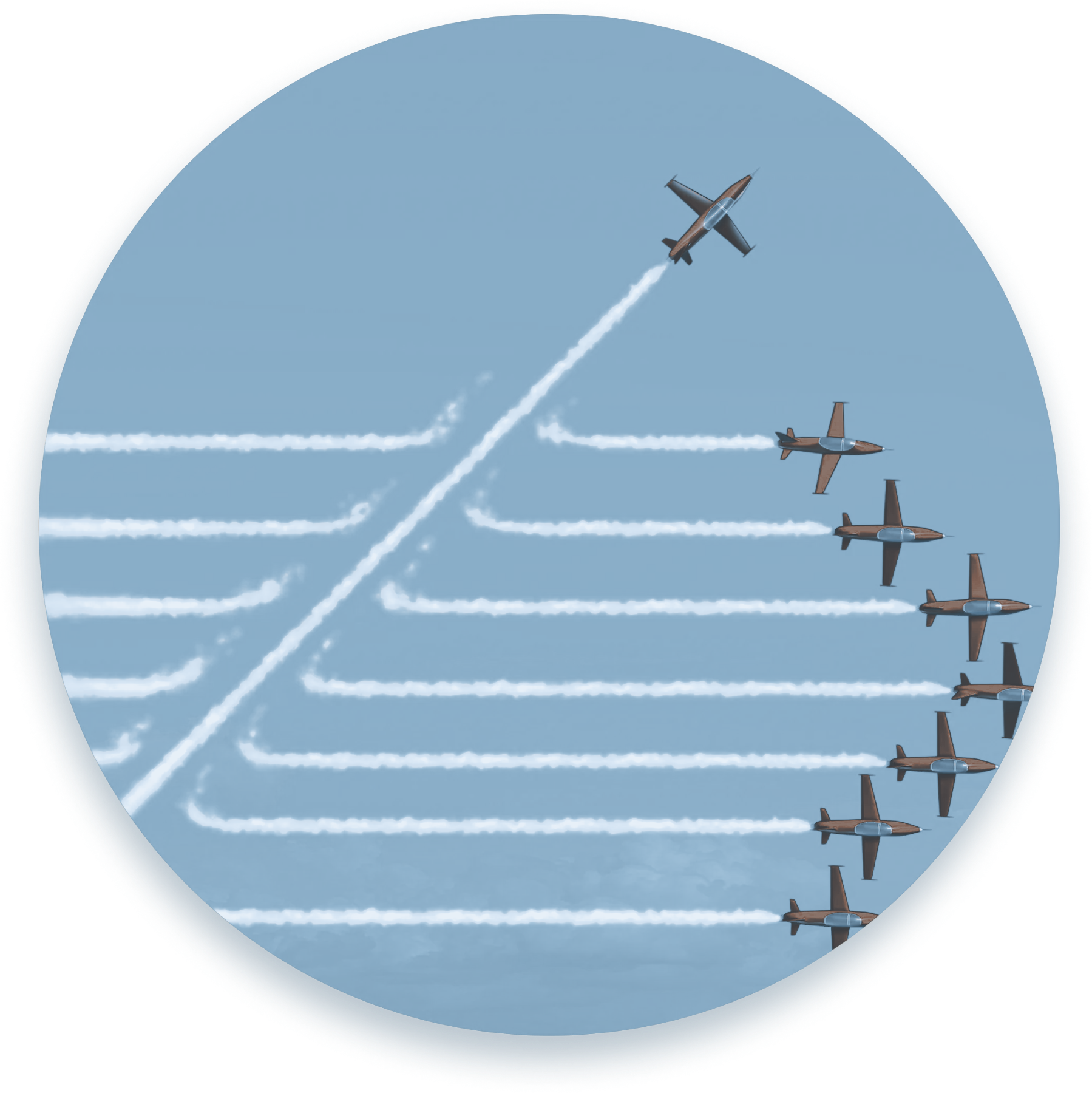 We change the way people
navigate

in the corporate world
During our careers in multinational corporations, we realised that many Coaches share the same WHY:
To help individuals, teams and organizations develop and grow.
WHAT many coaches offer is quite similar: products and services around coaching, leadership and organizational development.
But the HOW is what makes the difference:
the attitude and personality of the coach and the chemistry between coach and client is THE key to growth and development.
That's why we have created True Work. A global network of coaches who share similar values, skills, attitudes and mindsets.

Because we believe that coaching is not just a job, for us it is a calling. We truly give our best to support our clients, we are honest and transparent, especially when it is challenging and difficult.
We use proven tools and techniques. With passion, humor, heart and brain we inspire people to embrace change, cultivate genuine collaboration, fulfillment and growth and get down to business.
Customized

instead of one size fits all
We inspire, encourage and show new possibilities for action. We invite you out of your comfort zone, shake things up and give feedback - honestly and appreciatively. An individual approach is important to us: customized instead of one size fits all. Because there is no one method that fits all clients. The challenges our clients face are as diverse as the solutions to those challenges. This is where our coaching comes in. Together with you, we define your coaching needs and develop a customized plan of action.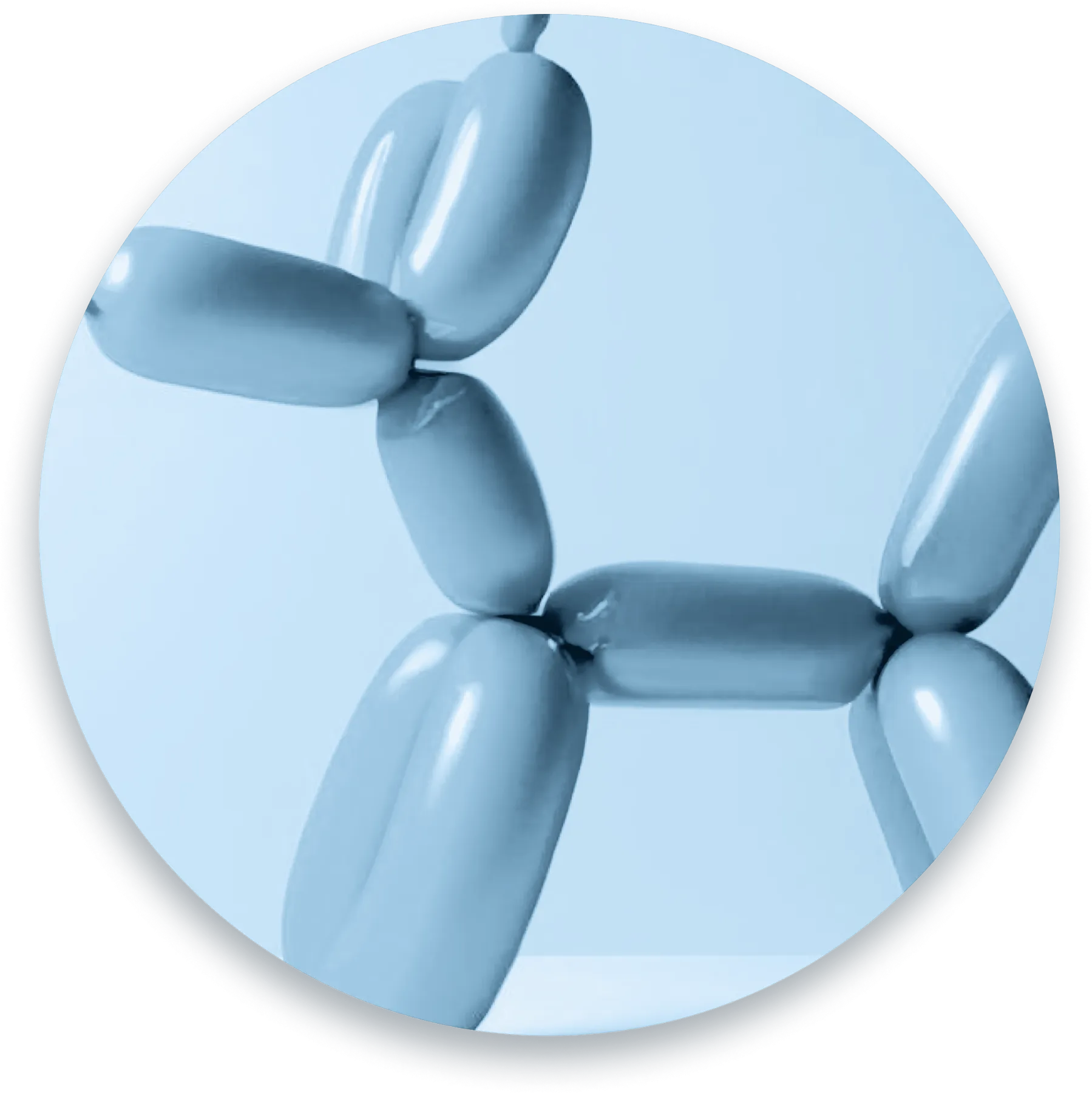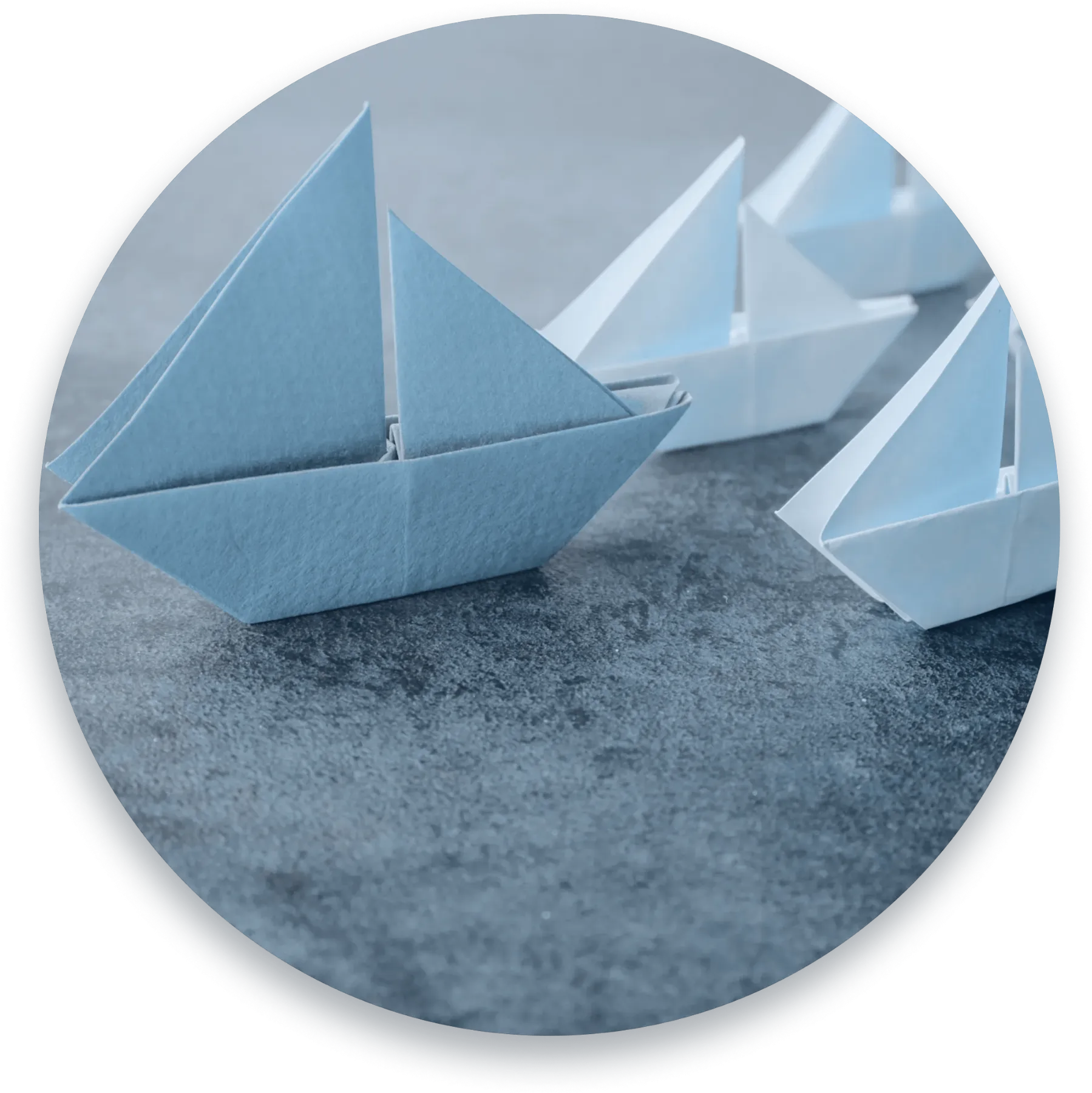 Coaching

for Leaders and Executives
At True Work, we help you become a catalyst for positive change without losing sight of who you are. Our coaching is designed to help you communicate effectively, handle confrontations with confidence, and remain authentic throughout the process. We also help you set healthy boundaries so that you can gain more capacity for your own personal growth, which ultimately allows you to become more effective in your role as a leader or executive within your organization. With honest sparring, we work with you to develop your own authenticity, which will bring more ease and strength into your workday. Our goal is not to impose a new set of constraints on you, but rather to help you build a natural foundation for a sharpened profile that aligns with  your unique strengths and abilities.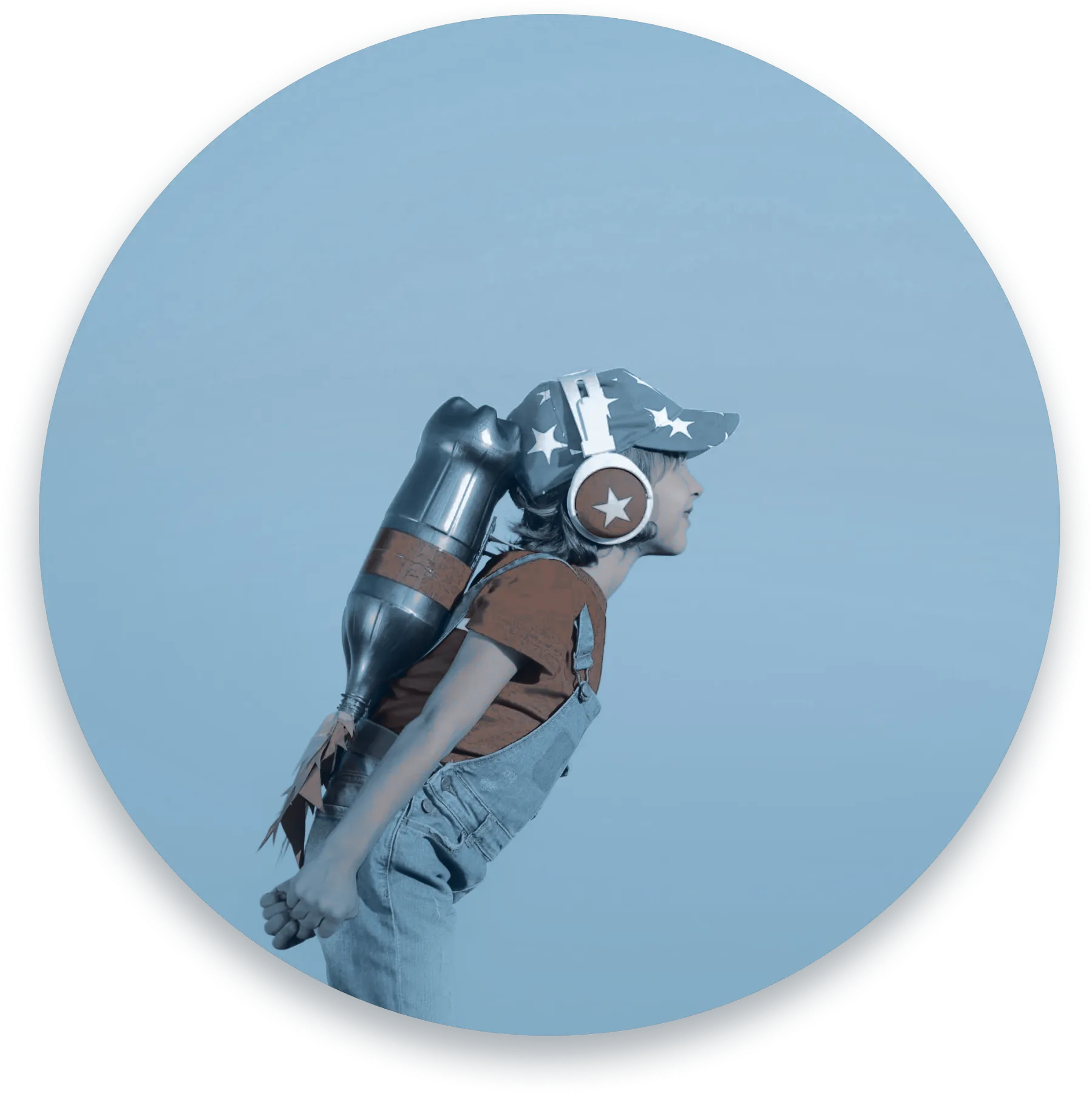 Discover and harness your strengths, develop and live your leadership values, develop your mindset: We accompany executives in their demanding and constantly changing work environment, fostering group exchange and learning from each other. Whether in person, virtually, or in a hybrid format: We support you in developing your leadership skills and your own leadership personality based on your personal strengths.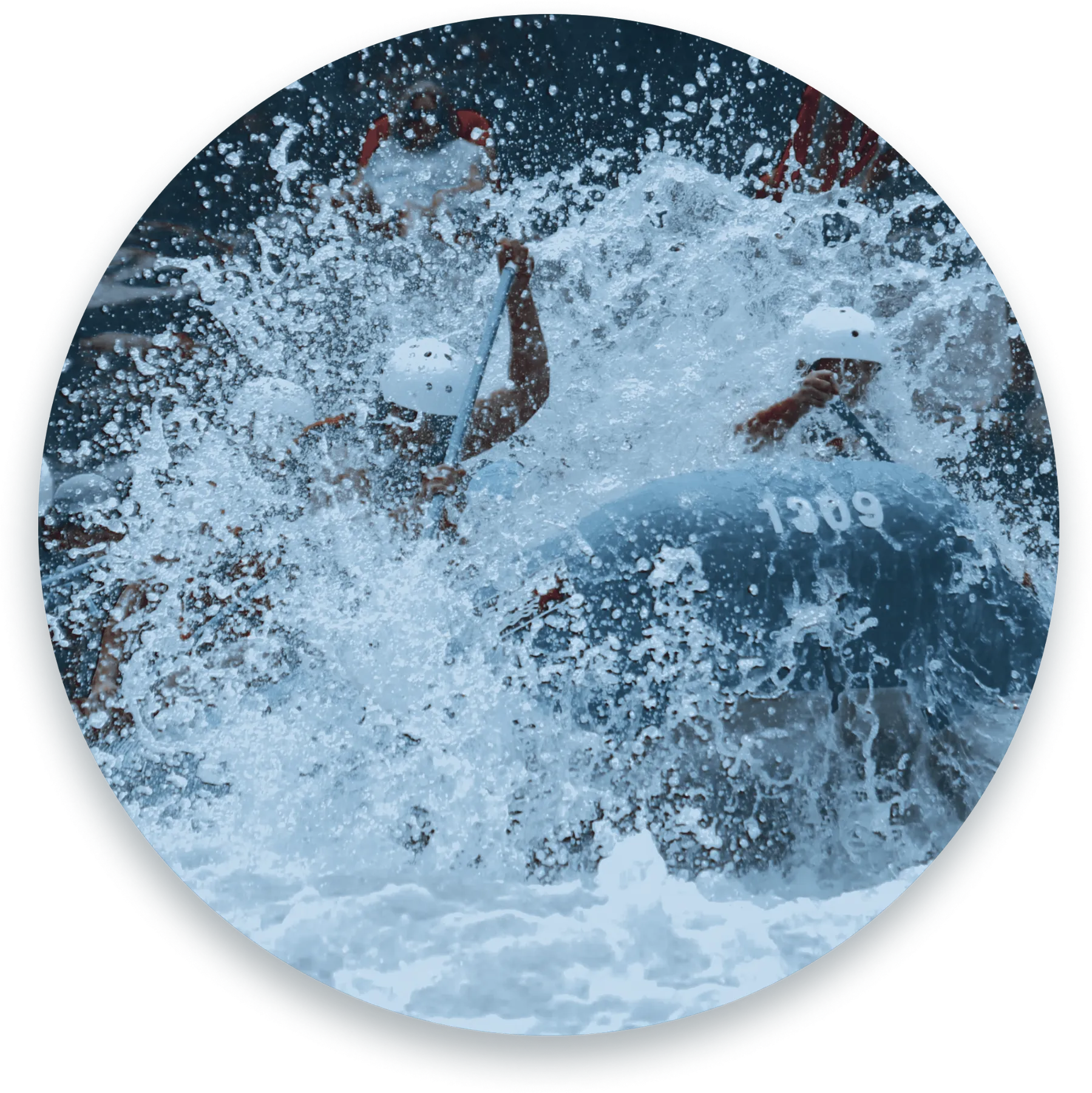 From different individuals to a high-performing unit: True Work connects people and helps them establish a foundation of trust. We believe that each team has its own unique personality and we help to fin solutions within the team by accessing the wisdom within the collective. Simply put: We create the open and safe work environment in which every team member can show their authentic self. This way, teams become able to harness their collective intelligence and become better, faster.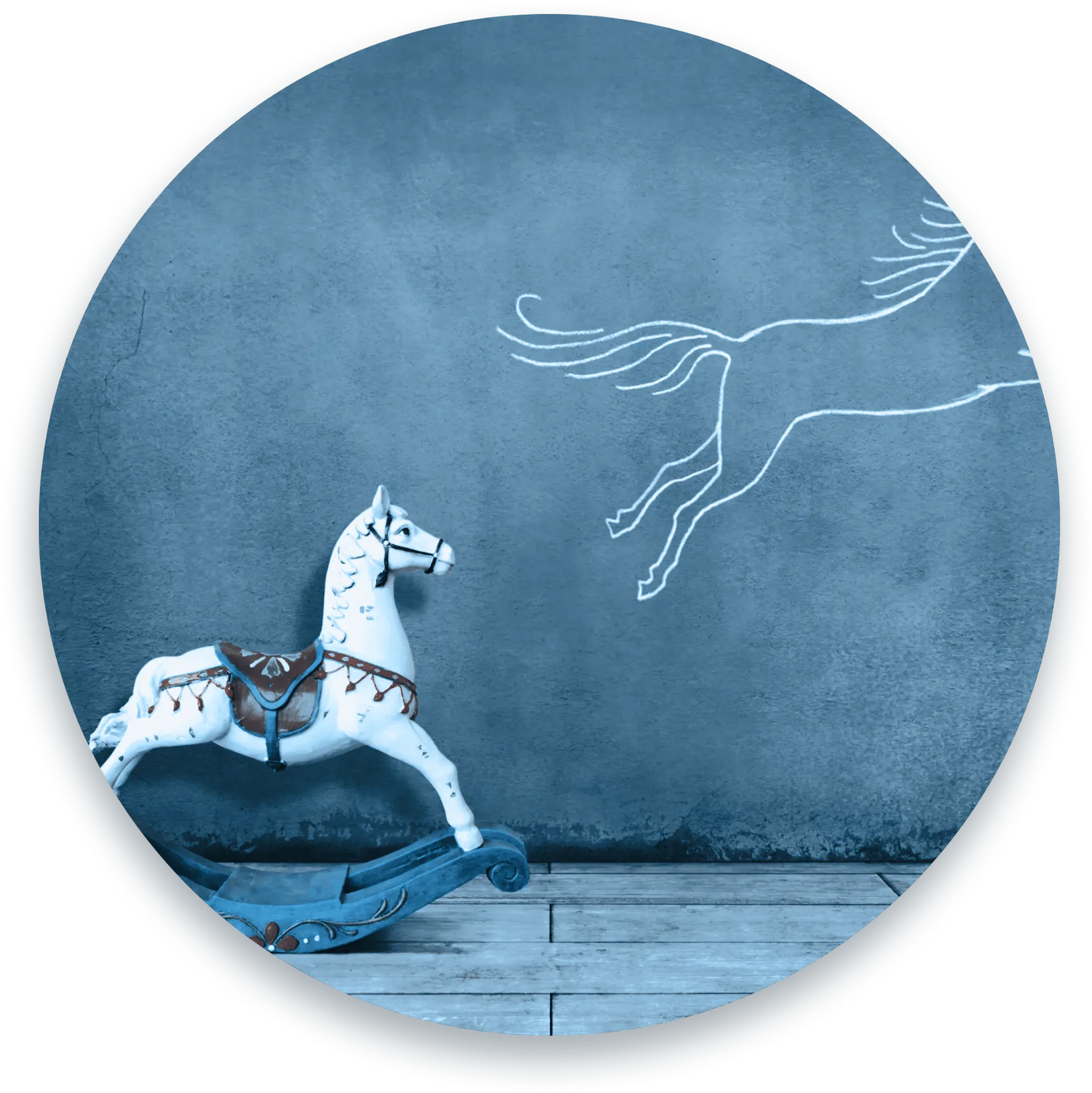 Organizational and
cultural development
Together grow and growing together. We believe that a cohesive culture is essential for effective collaboration within any organization. True Work helps companies establish a shared culture aligned with the company's strategy. Whether it's change processes or hybrid work, we are with you every step of the way.
Be the most
honest

coaching partner in the corporate world.
We believe that personality is THE key factor in coaching success. Our team consists of experienced coaches with a keen sense for people and organizations. We are brimming with ideas and work at a high level because we ourselves have extensive management experience and certified training. Moreover, we embody the philosophy of True Work with heart and soul: we hold up a critical mirror, speak candidly and honestly, and build a trusting relationship with our clients.
Meet the squad that makes it happen. Based in Germany and Singapore, we bring our unique perspectives to our work with clients and help shape our innovative products and formats. With a wealth of experience in coaching, as well as leading and managing people in diverse organizations, we know our work inside and out. We role model great team work and are ready to help you take your game to the next level.
No boundaries, no fear of contact: Our client portfolio ranges from startups and medium-sized family businesses to C-level executives of DAX corporations. What they all have in common is the courage and willingness to change something, including themselves. And they all share the enthusiasm for what we have achieved together with them.
Adference, AHS, Ambassador Theatre Group, Atruvia, BCG, Beeline, Birkenstock, Burda, Celonis, CGI, EOS, Gucci, Hawesko, Hermes, Hochbahn, Hugo Boss, Infineon, Lange & Söhne, Lufthansa Technik, Mabanaft, Maersk, Marley Spoon, Marquard & Bahls, Montblanc, New Work, Onefootball, Otto Krahn Group, Perkin Elmer, Quantilope, Securitas, Schiesser, Sysmex, Tesa, Tchibo, Tradebyte, Velux, Watson Farley & Williams, Wempe, Whitelabel, Zalando
It is a great pleasure and help for me to be able to work with you. Your clear view of things, your intuition and your direct feedback are invaluable to me.
Constanze Hufenbecher,
Chief Digital Transformation Officer
You have a gift of accepting people for who they are – and making them see all the good that entails. Of course, it does not end there and you keep pushing out of the comfort zone. This mixture, empathy AND adamantly striving for positive results – is extraordinary!
Freda Stockfleth
Senior Vice President Corporate Legal
With you, effective business coaching and change succeeds in depth – and with ease! I have come a bit closer to myself again.
Anne Pufahl
Head of Marketing Northern Europe Cluster
Your coaching sessions are empowering and motivating – you offer insightful journeys to one´s own strengths. You are clear, demanding and at the same time sensible.
Kathrin Hartkopf
National Director
The team coaching with you was very valuable for my team and me – we got to know each other better as a team, worked out our values and drivers together and became even closer through very personal exercises. We are looking forward to a continuation soon.
Maria von Scheel-Plessen
Director EMEA
At True Work, personality is our main focus. That means chemistry is key. Whether we are the right partner for you and how we can assist you, can only be determined through a personal conversation.